online COaching membership to Treat fear AND ADDICTION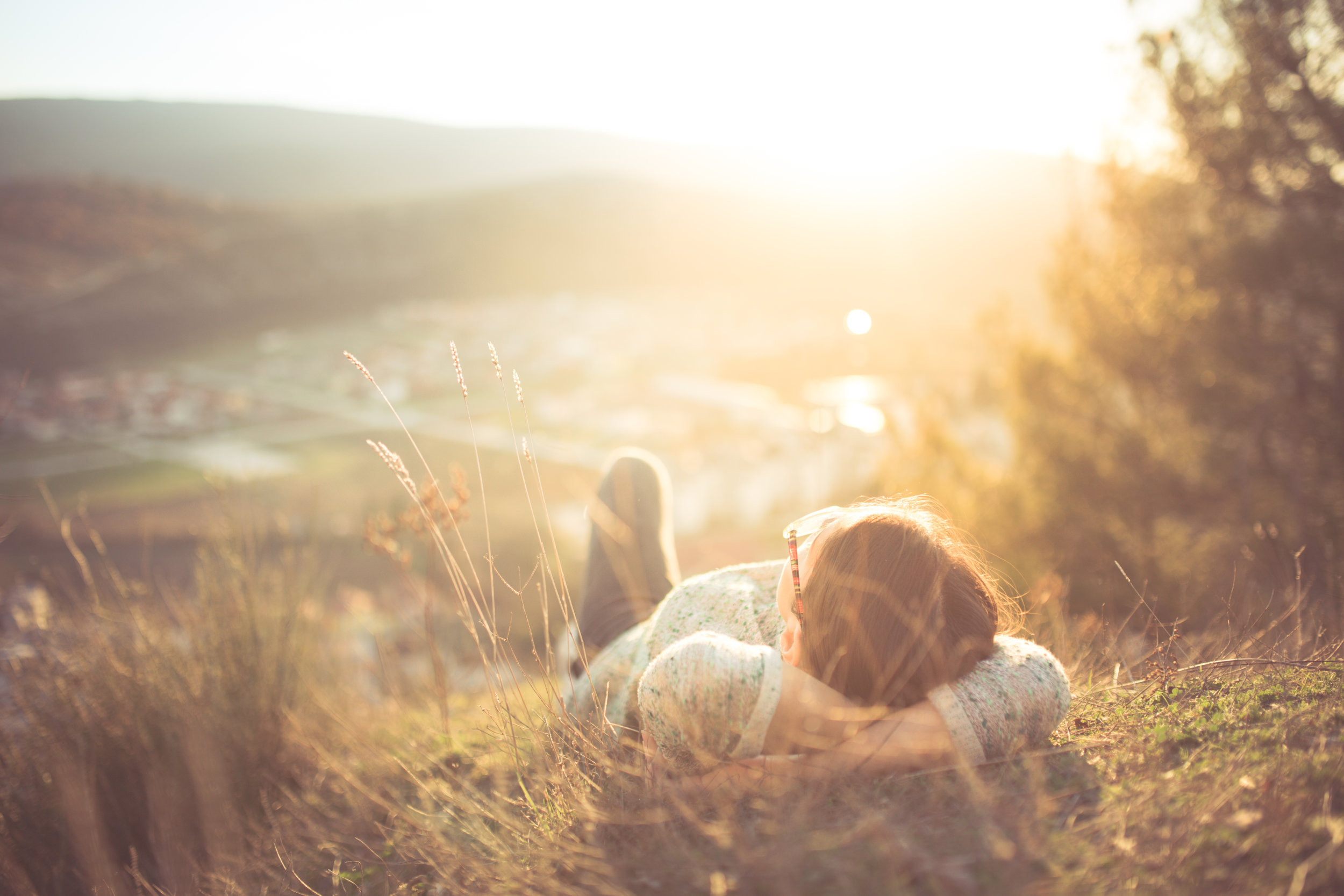 It's time to leverage Repair in every part of your life. This resource is for people who want an accessible, affordable alternative to inpatient or outpatient care.
our vision:
Eliminate 21 Minutes of Screen Time
Create 21 Minutes of Repair
Create 21 Minutes of Human Connection
For Every Person in the World.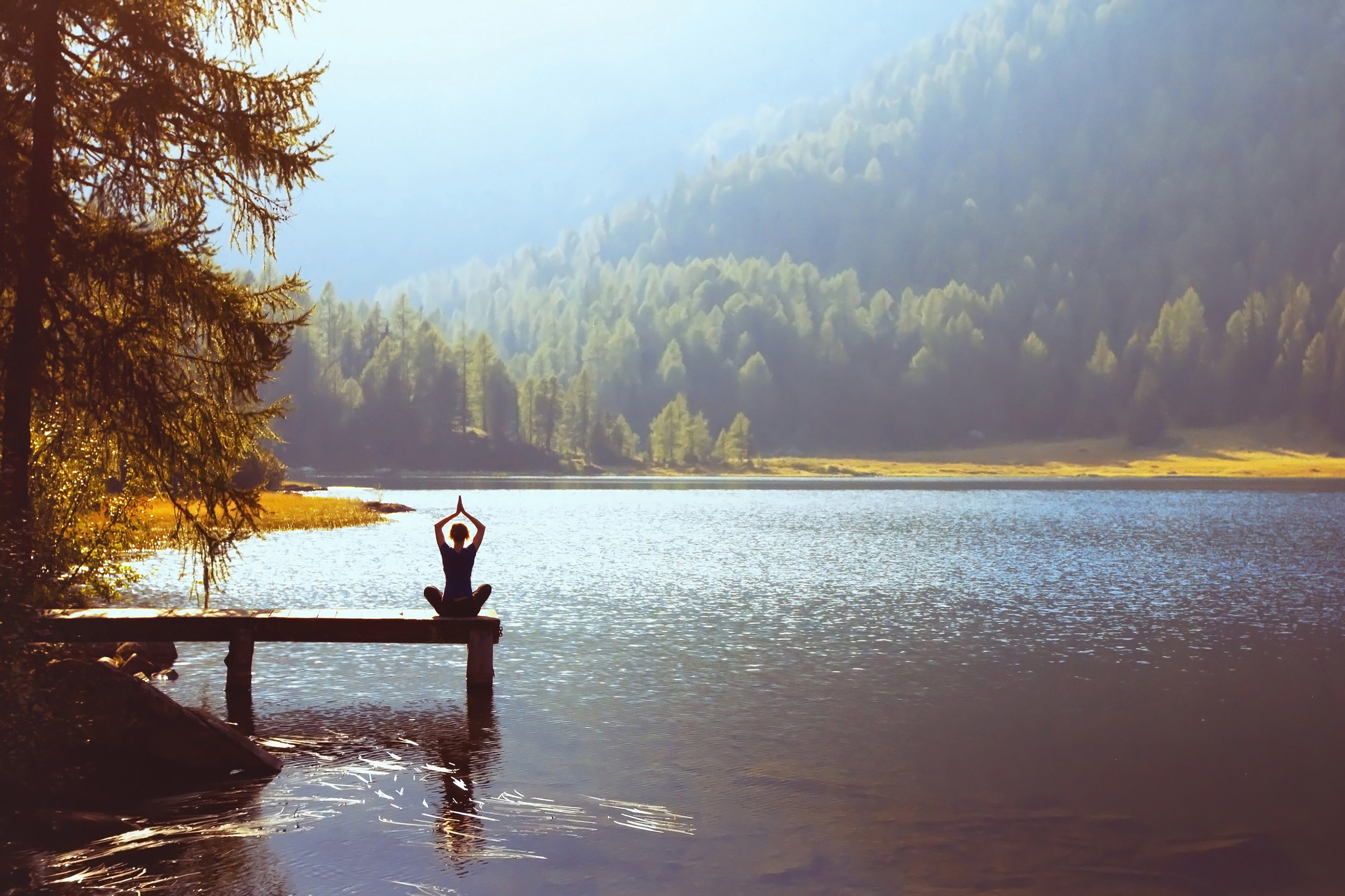 Learn more about Repair and how we are different than any other type of treatment. Link arms with an integrative, warm, expert level provider. Gain the skills to help you face anything.
Trigger
recurring problem or stimuli, creating stress
Only a problem until we create the habit that takes away its power.
CRAVING
a real or perceived need, can be an obsession
Feels familiar, shameful, or condemning. An inconvenience. Then the beginning of a better thought or experience.
FRACTURE
emotional anguish, including grief or loss
Paralyzes, impairs imagined potential, until the breaks and pain are repurposed.
At Space Before Change, you will be empowered to face triggers, cravings and emotional fractures. You will use them as raw material to create the habits you are born to love.
Are you ready to risk the familiar to start creating the unfamiliar?
Space Before Change is about awareness, then healing action. Our audience is diverse, from the tween facing bullying, to the mom with depression, to the employee after a DUI, to waking up after divorce and much more.
Untreated stress or pain (psychological or physical) down shift our health, finances, goals, academics, faith or career. Space Before Change creates an environment for Repair. Like change, Repair is how we adapt, persist and learn. Lets take that to a level you can see and feel - a level that matches your goals!
Space Before Change is a coaching course for individuals who want more from life. All you have to bring is you.
Enrollment Requirements:
Frustration with how things look and feel today.

Desire to use stress or loss for good.

Willingness to try something different, even when you're tired or feel down.

Desire for something other than inpatient or outpatient counseling or treatment.

Courage to invest time in yourself.

Persistent sadness, chaos or anxiety.
CHRONIC STRESS
Everyone faces stress. It changes us if we don't decide to change it. Our online coaching membership will offer alternative routes to face stress without drugs or other destructive distractions.
SIGN UP TODAY
Space Before Change is a simple resource for those who want more from life. This course will provide tools you need to leverage anything that keeps you from living your fullest life.
GET IN TOUCH
If you are dealing with cravings, anxiety, bullying, triggers, emotional fractures and are looking for support, please get in touch with our team. We respect your privacy and will never share your personal information.